The city of Cochem is located in one of the most beautiful landscapes of Germany, between the steep and vineyard-covered slopes of the Mosel river valley, being considered the most attractive city in this region.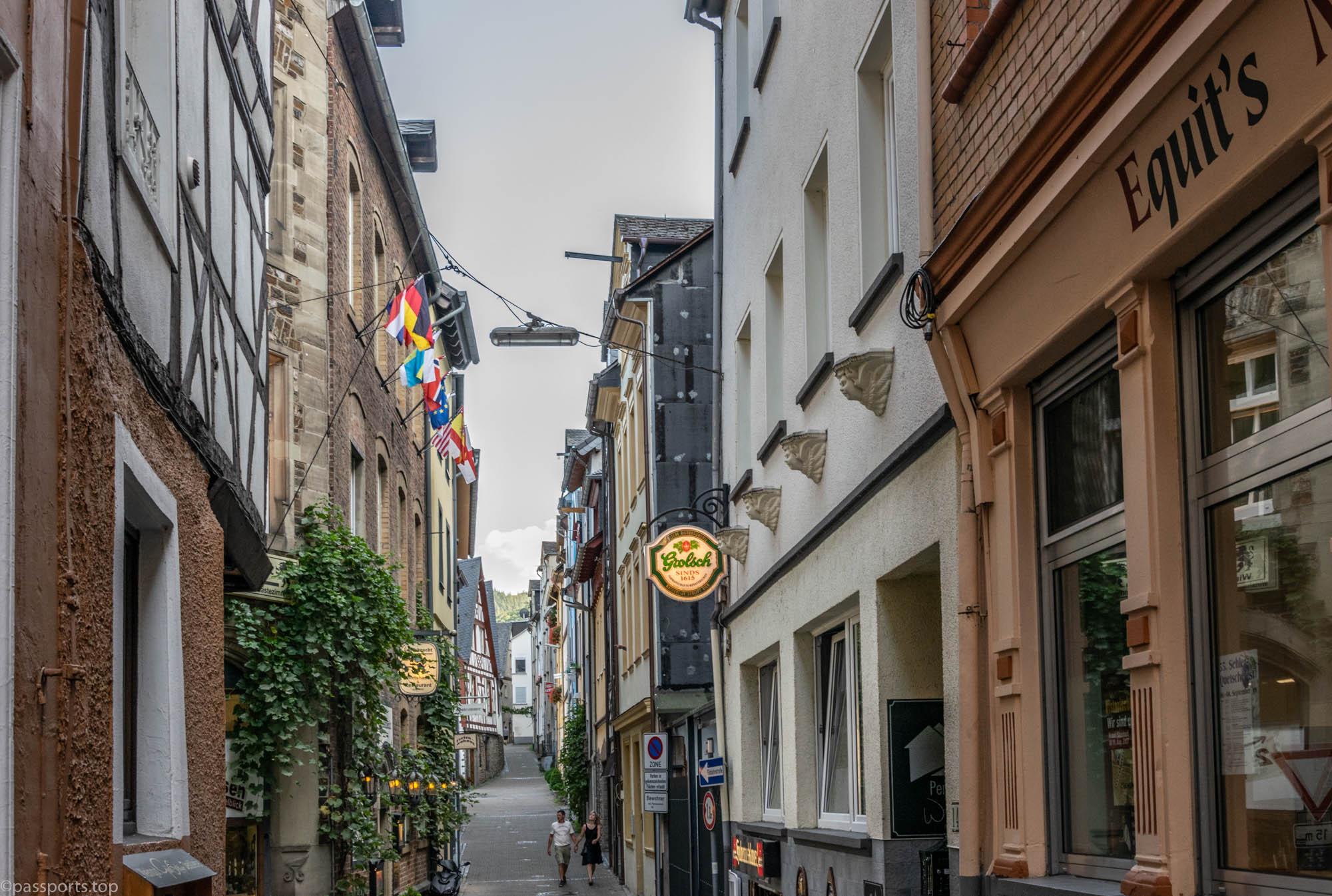 Half-timbered houses, winding and narrow alleys give the old town an undeniable charm.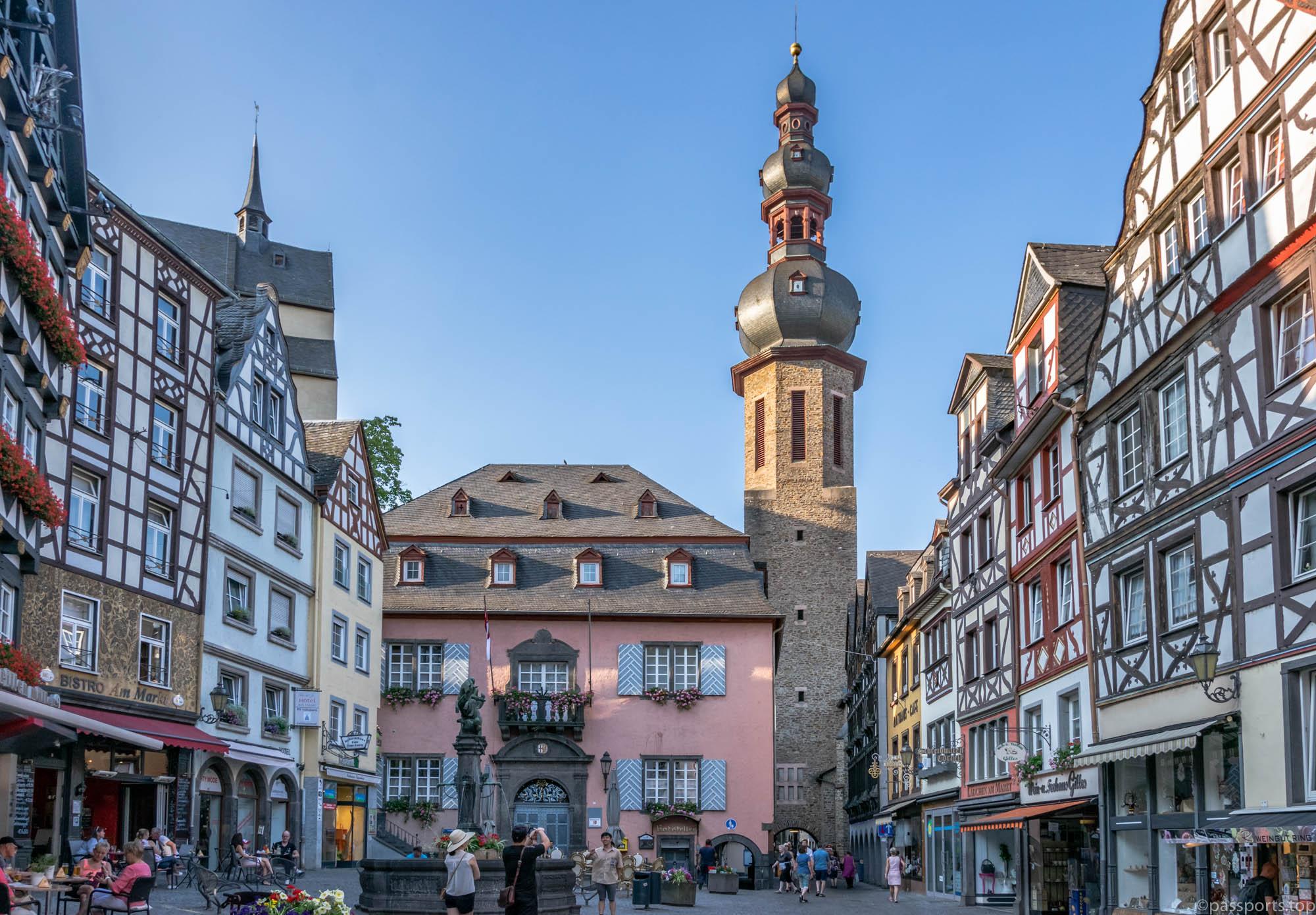 The best example is the Marktplatz – the central square where the beautiful fountain of Saint Martin and the Town Hall (Rathaus) built in 1739 in Baroque style are located.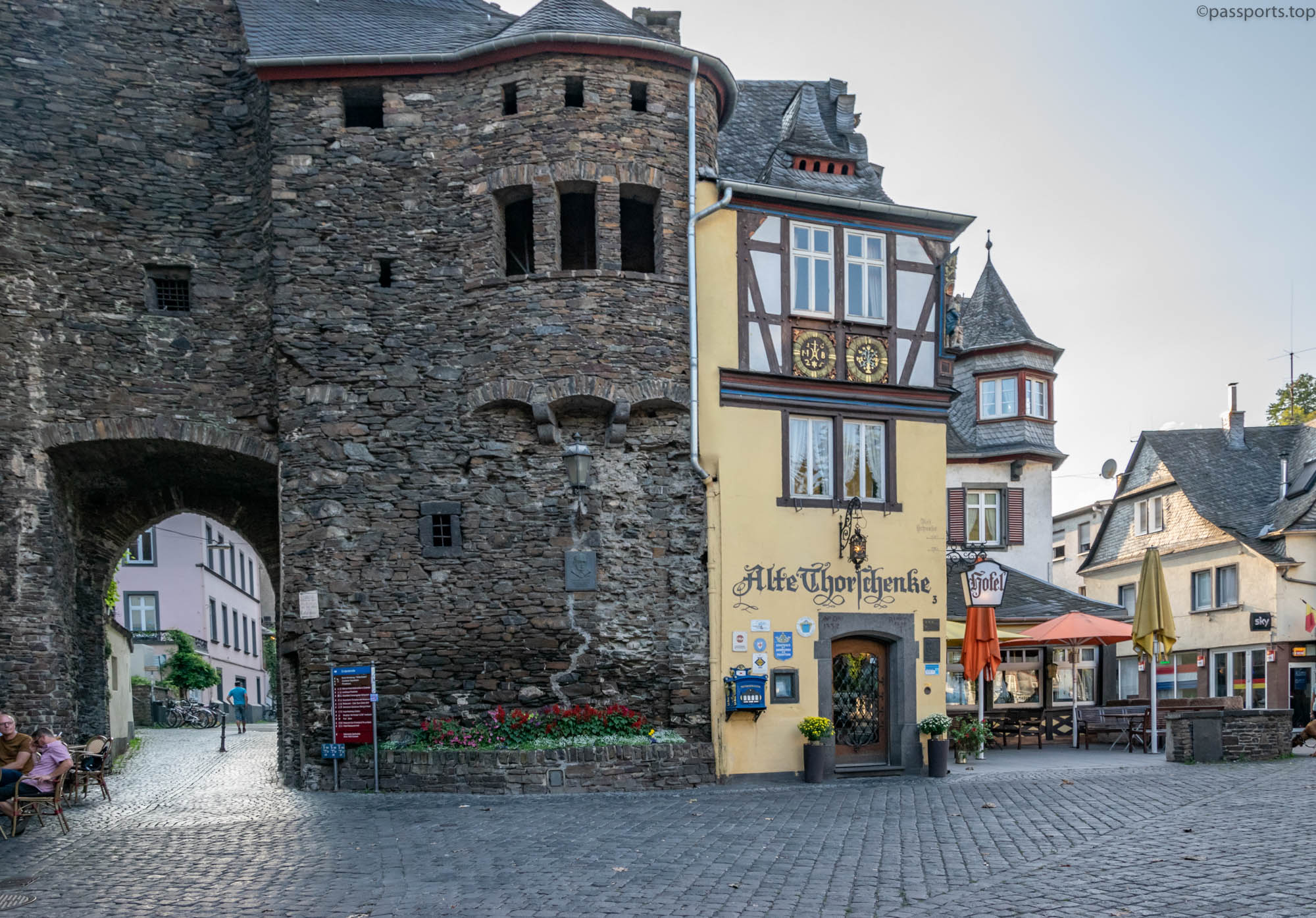 Just after you exit the Marktplatz is the Enderttor – the largest of Cochem's three medieval gates, built in 1332 at the northern entrance to the town.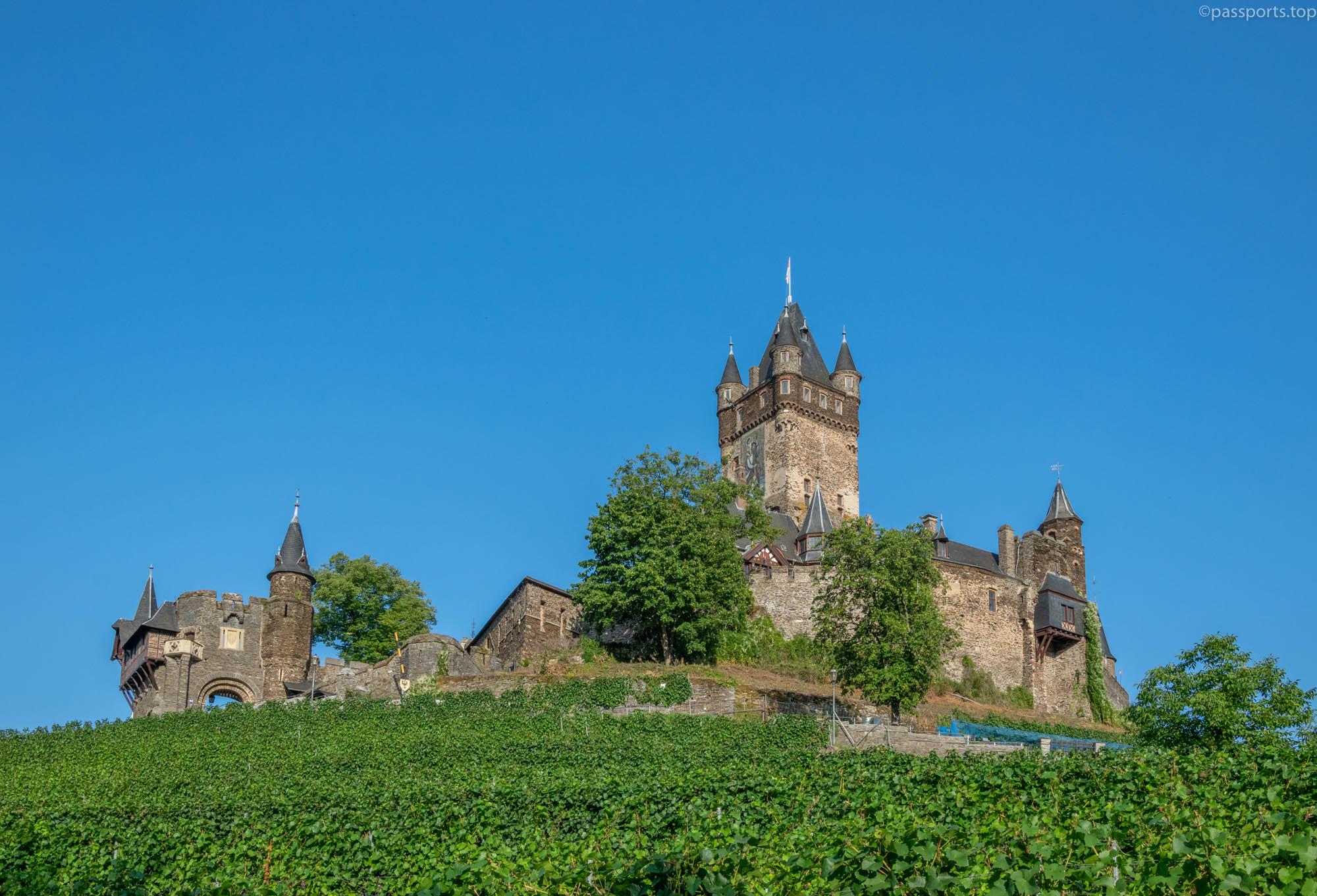 Reichsburg is a medieval castle, rebuilt in the 1870s – the largest in the Mosel Valley. Originally built in 1020 and destroyed by the French in 1689, much of the castle has been restored in the Neo-Gothic architectural style.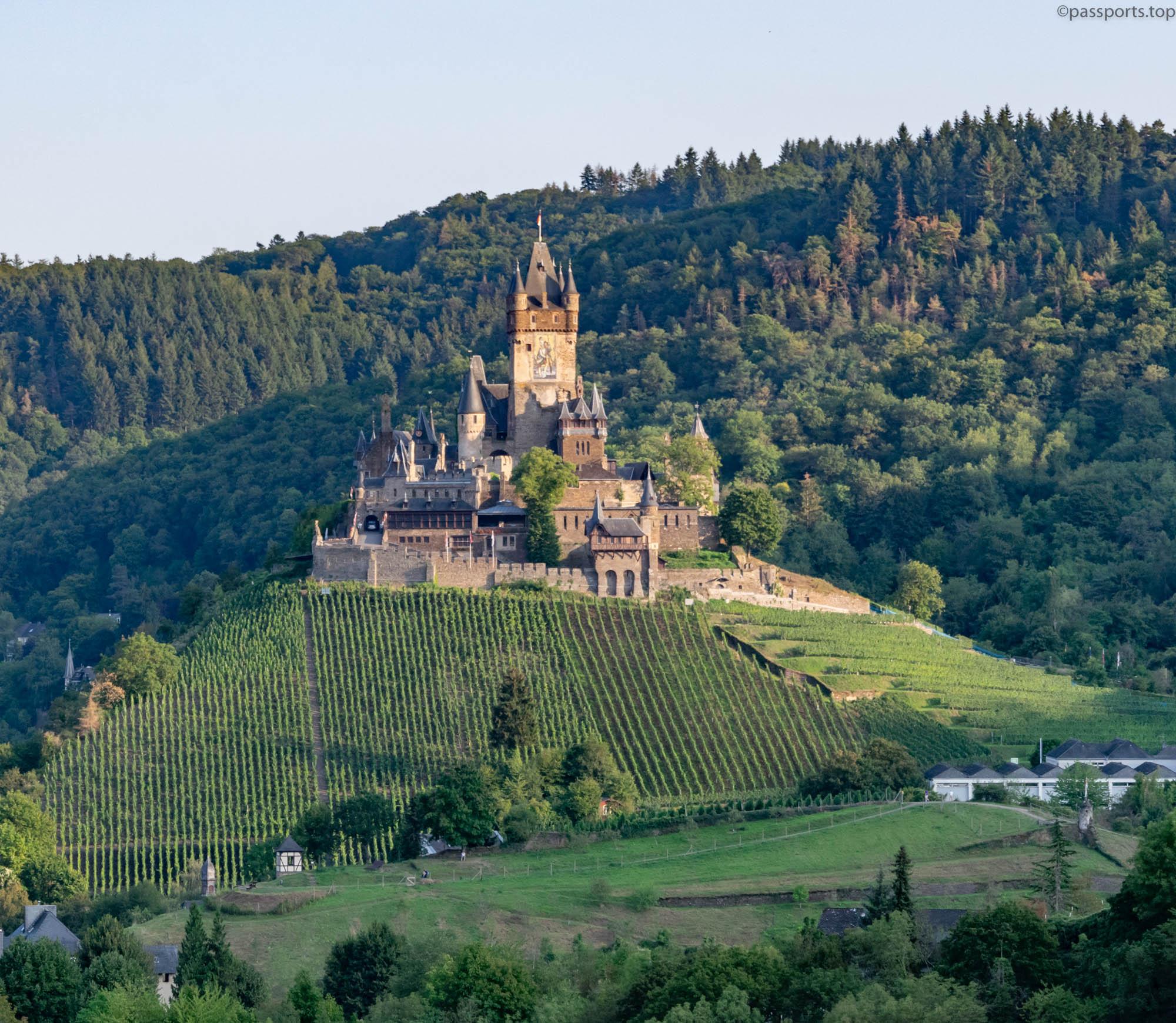 Whichever route you take to Cochem, the castle with its four-story tower perched above the river and surrounded by vines draws your attention from all directions.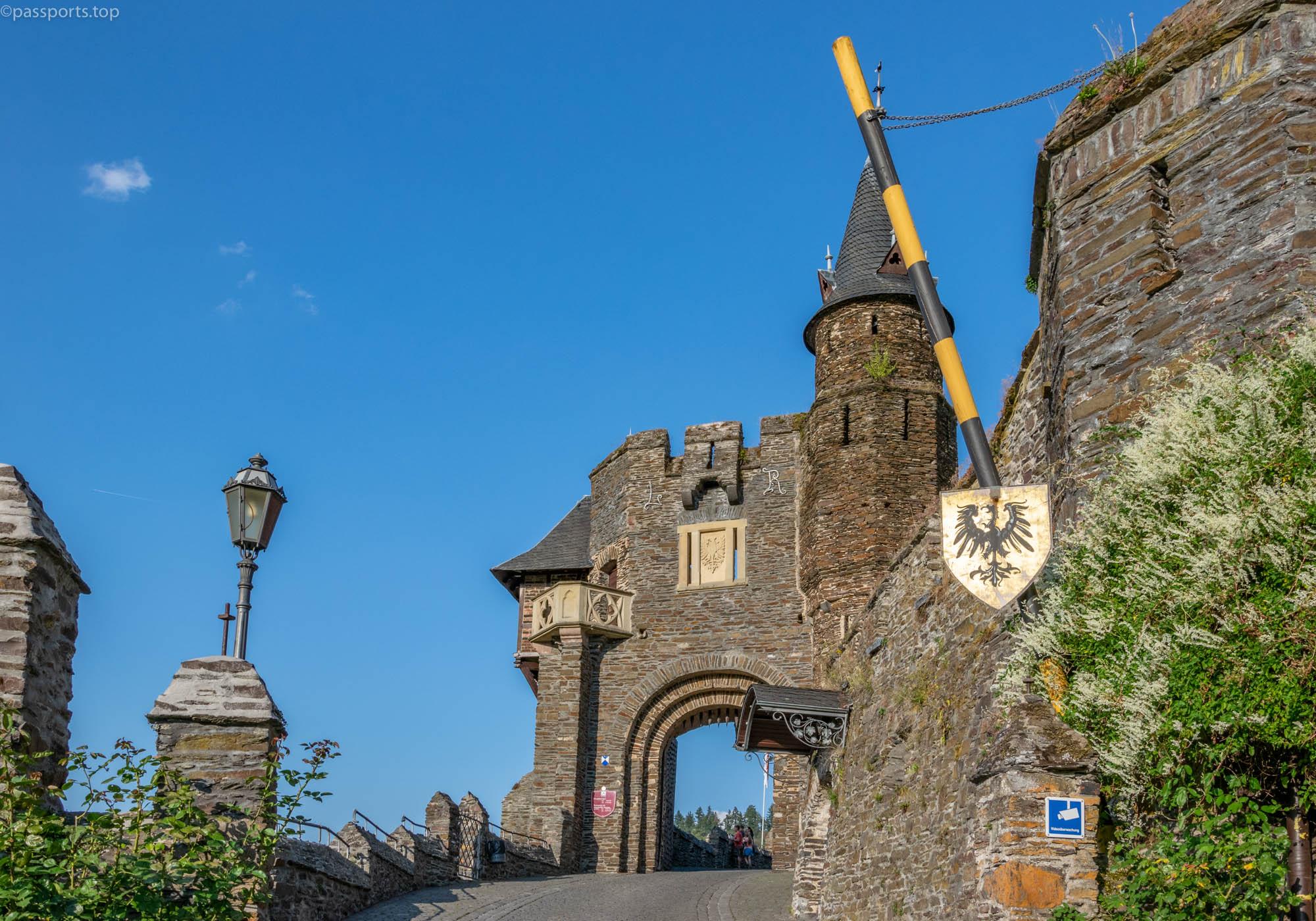 Guided tours are organized in several languages ​​(lasts around 40 minutes and costs €6/person) or you can take part in a medieval dinner, called "Feast of the Knights" (more details on the official website of the castle).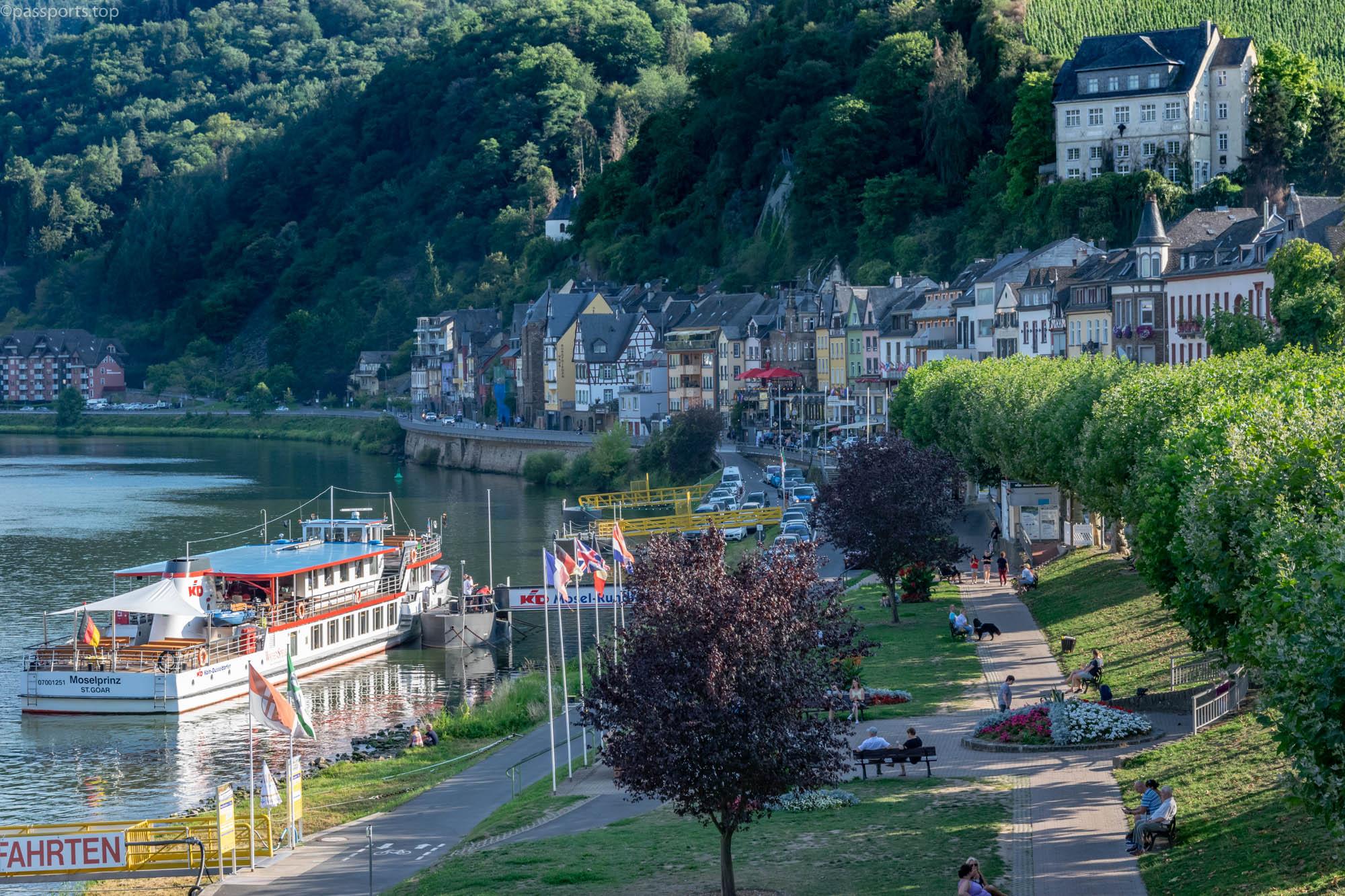 The Moselpromenade offers a stunning view of the river valley. Whether you take a short walk or sit on a bench and admire the scenery, the Moselle Promenade is not to be missed.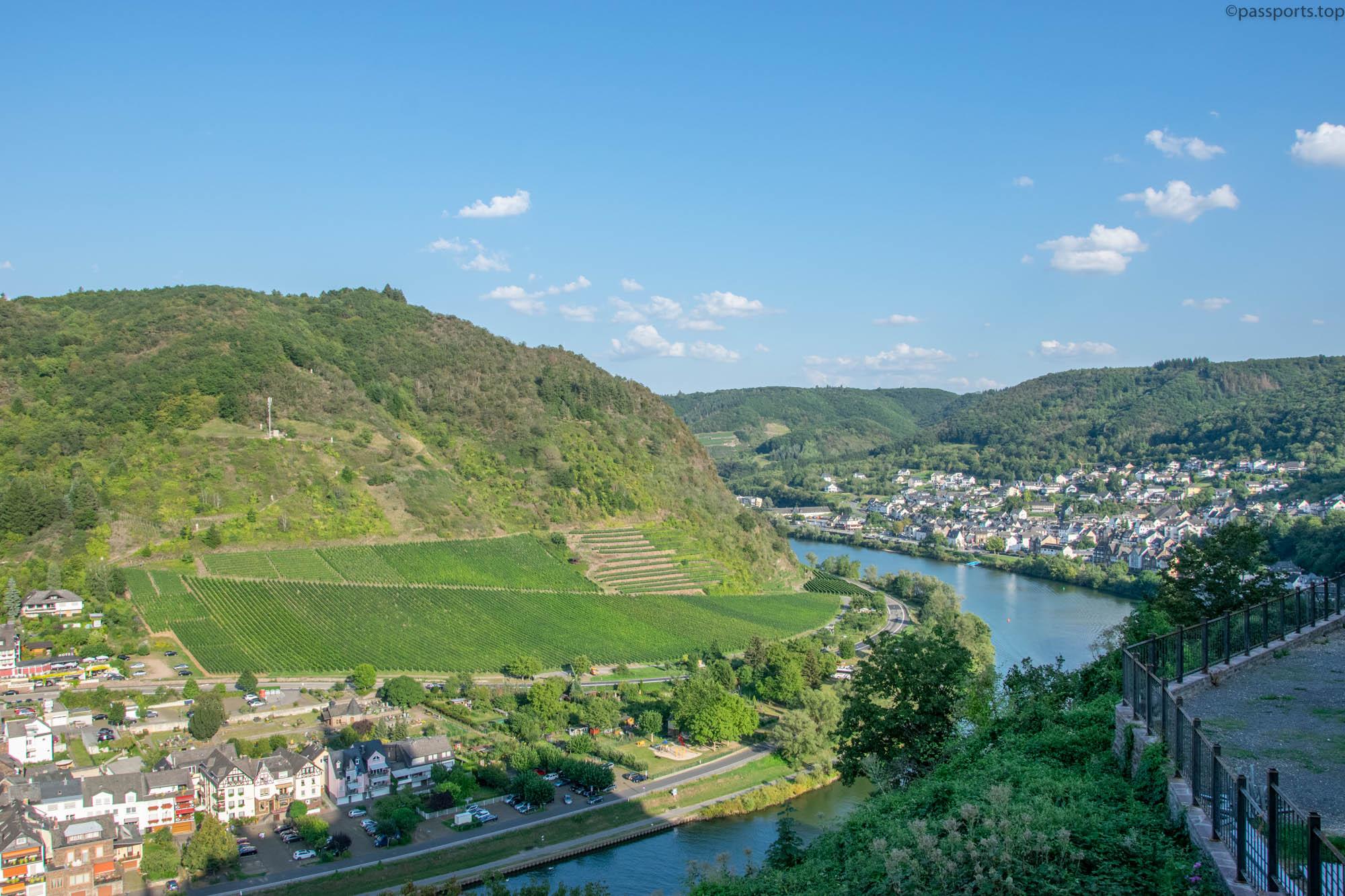 The vineyards on the steep slopes of Cochem mostly grow Riesling grapes, the variety that makes up about 60% of the production in the Mosel Valley. Between May and June, the Mosel-Wein-Woche festival takes place where you can taste the famous local wines.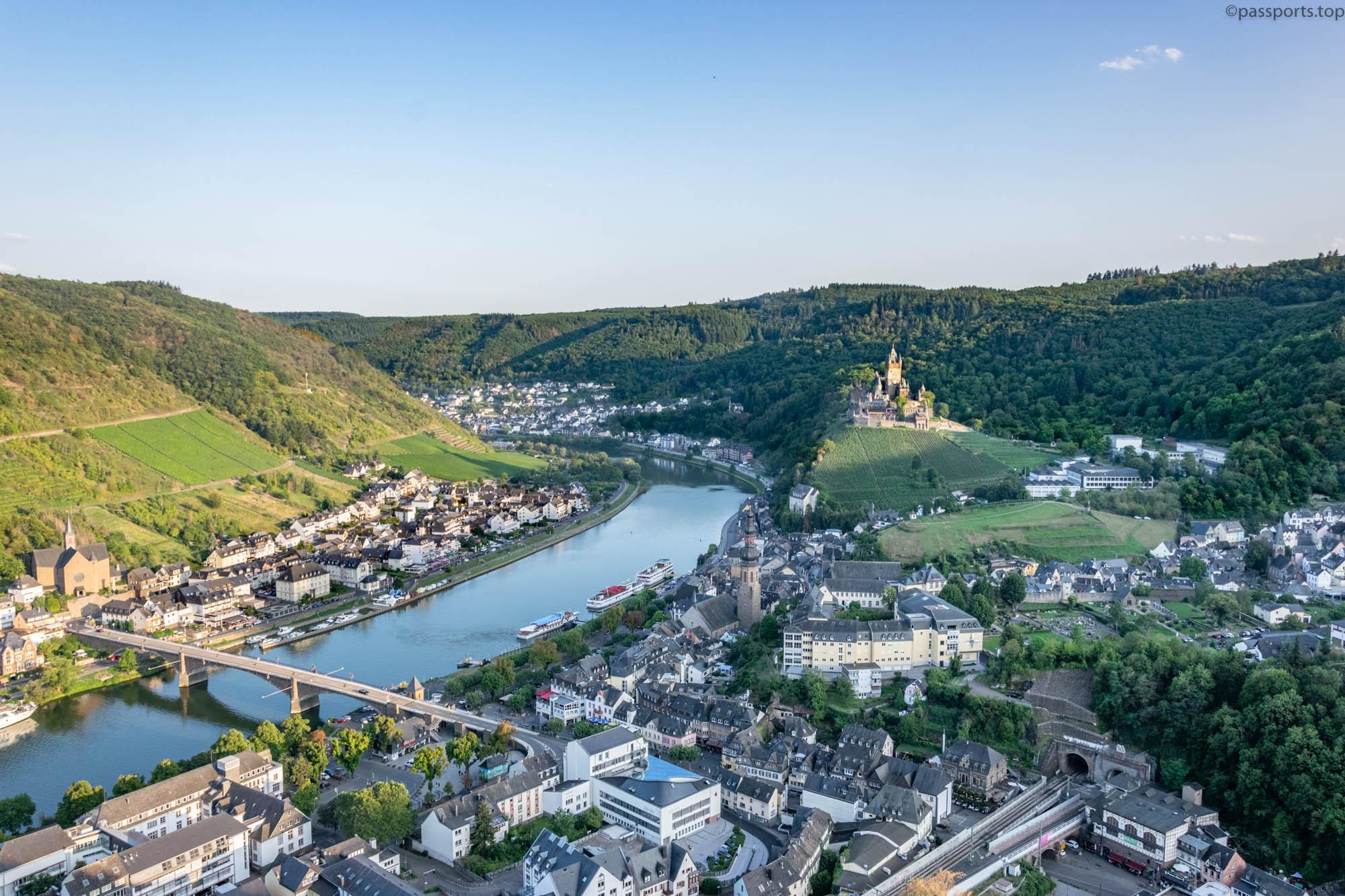 Boat trips. The Mosel is one of the busiest waterways in Europe and just by crossing the Mosel Promenade you will be surprised by how many barges and cruise ships cross the river. You can choose between a short walk in Cochem or a cruise to Trier or Koblenz.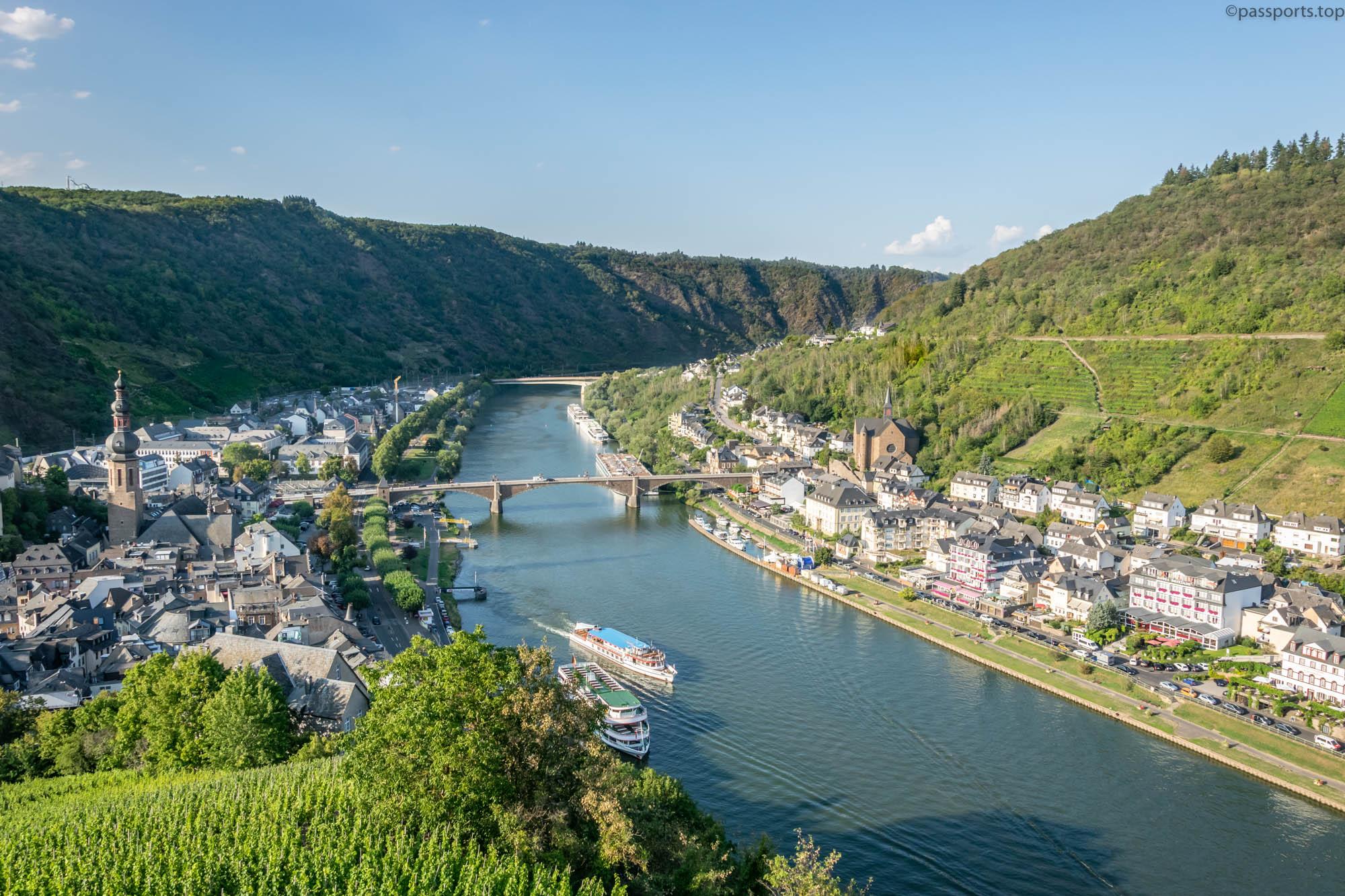 Most boats of this type offer drinks and food on board, so I find it a nice and relaxing way to see the pretty castles and towns along the river.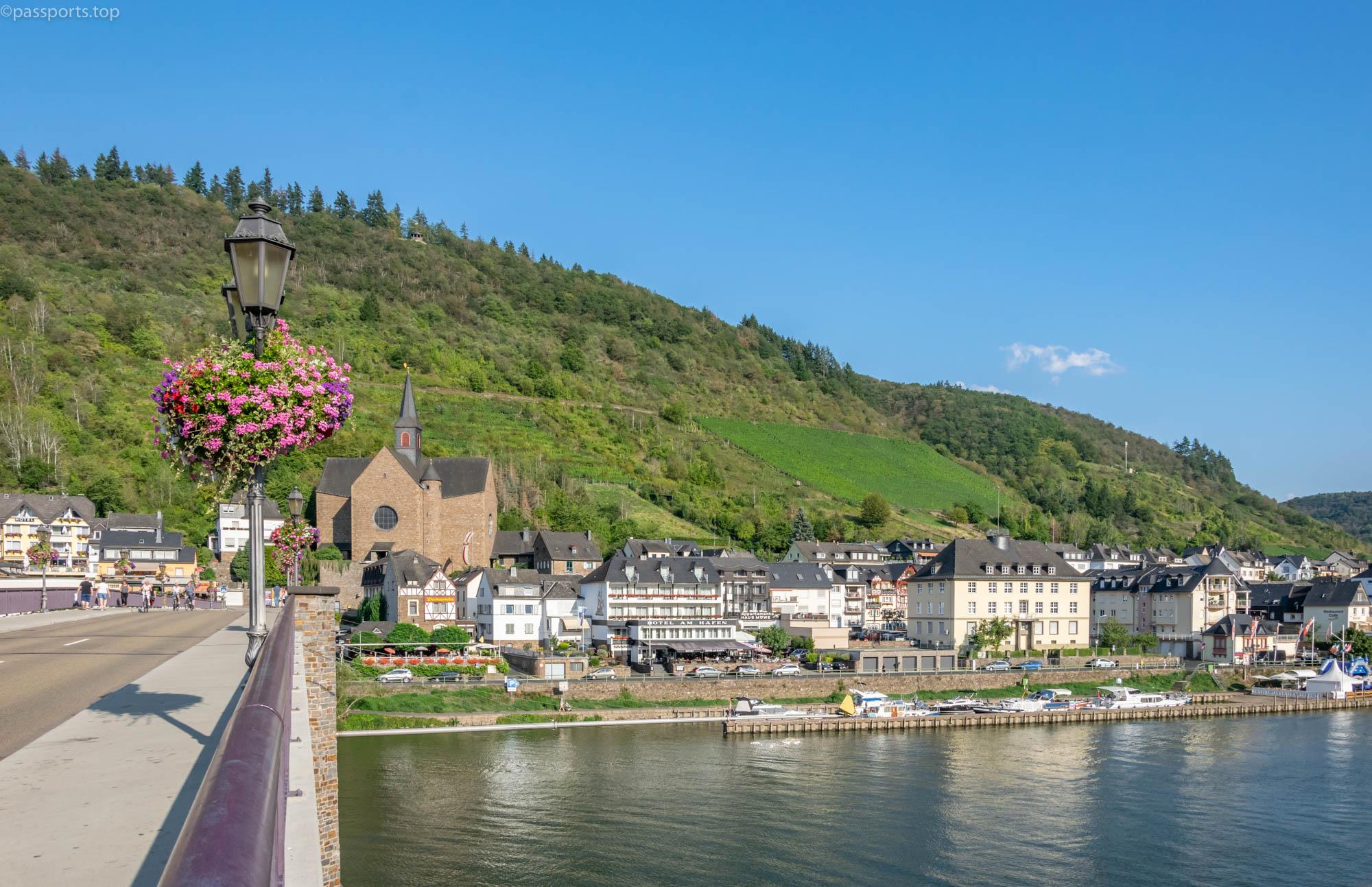 Even if we wanted to spend more time in this fairy-tale city, we had to say "goodbye" and continue our way to the Eltz Castle – another special attraction in the Mosel Valley that I will tell you about in the next article .
(Cochem – September 2019)