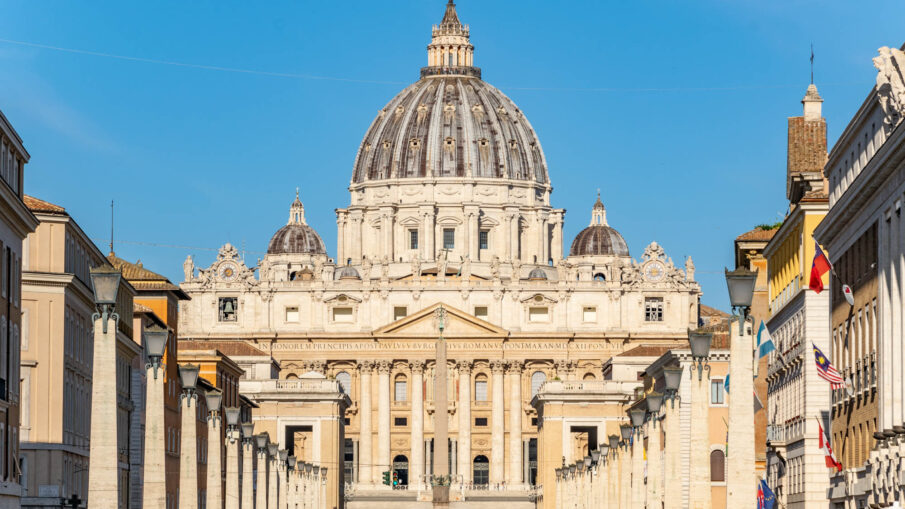 The Vatican is the smallest country in the world, both in terms of area (44ha) and population (806 inhabitants).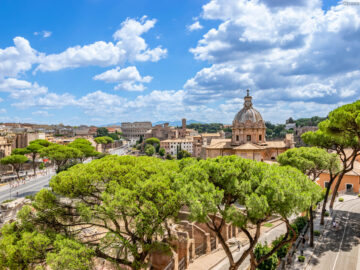 Because "all roads lead to Rome", there was no way we could visit Italy without visiting this gorgeous place. We took the train from Florence and headed to the Read More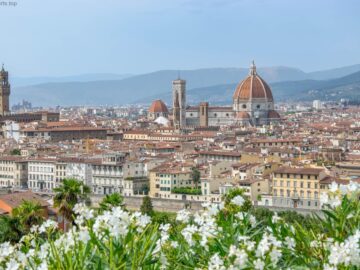 Florence is one of those gorgeous cities that needs no introduction. It's a charming city, perfect for a city break and a place you'll definitely want to Read More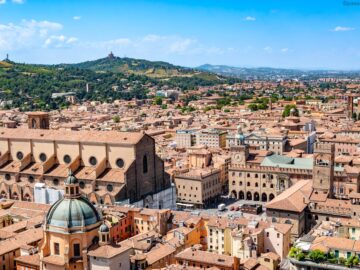 Bologna is the capital of the Emilia-Romagna region in northern Italy and lies between Venice and Florence.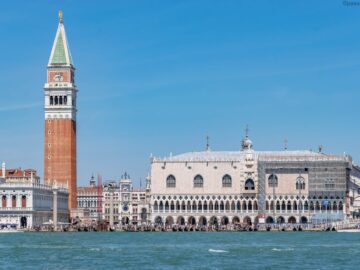 Venice is a unique city worth visiting at least once in your life. The romantic bridges at every step, the canals full of gondolas, the labyrinth of Read More