Located 15 kilometers from Rotterdam, Kinderdijk is a complex of 19 windmills built between 1722 and 1761 and the largest concentration of windmills in the country.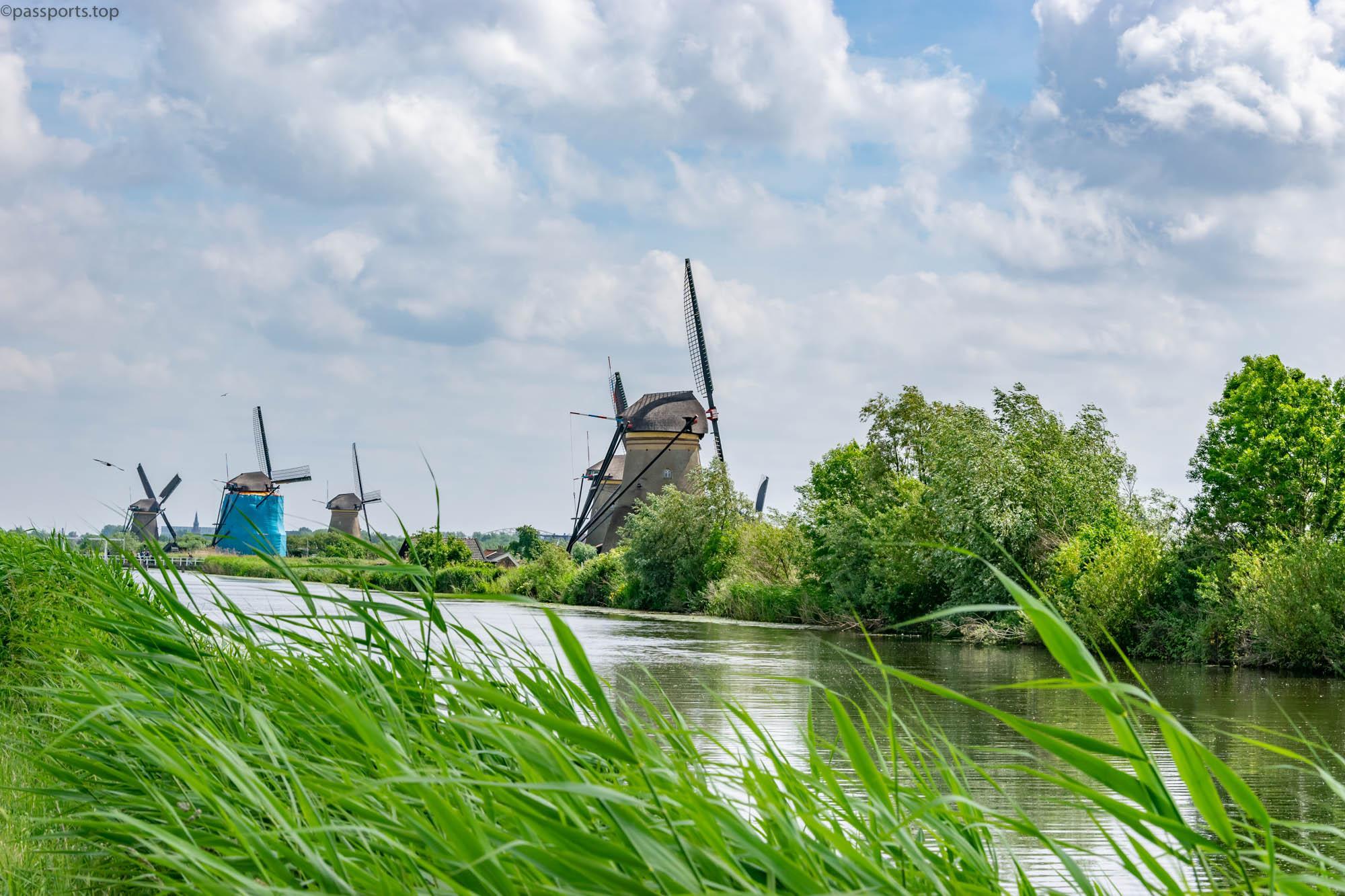 For almost a thousand years the Dutch have been concerned with taking care of the water that surrounds them. If you want not to miss the Dutch windmills, Kinderdijk is the perfect place to admire them, being one of the most precious symbols of the Netherland.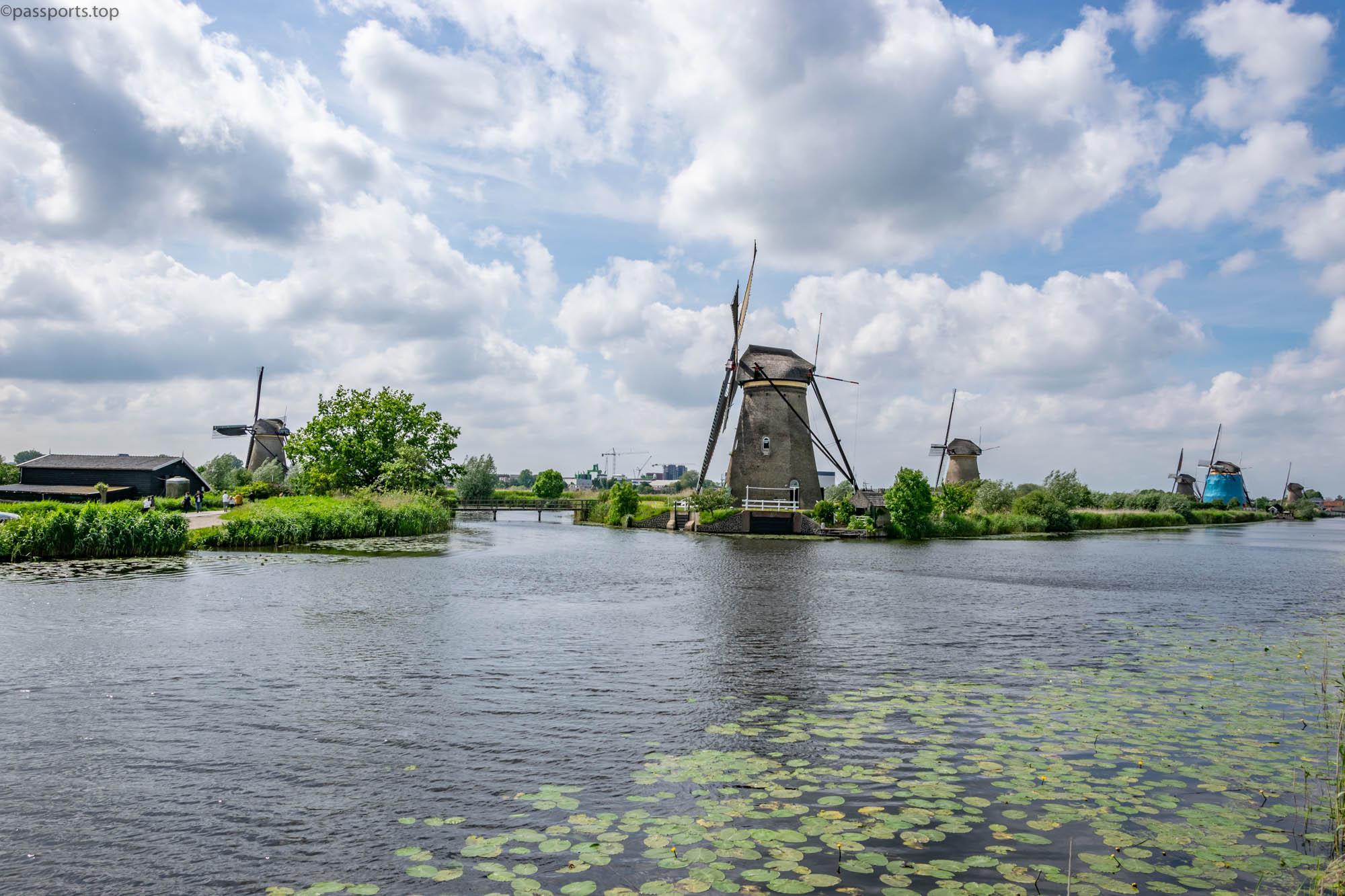 The ingenious system of mills and pumping stations played an important role in the struggle between the inhabitants and the power of the water. Like much of the country, Kinderdijk is below sea level.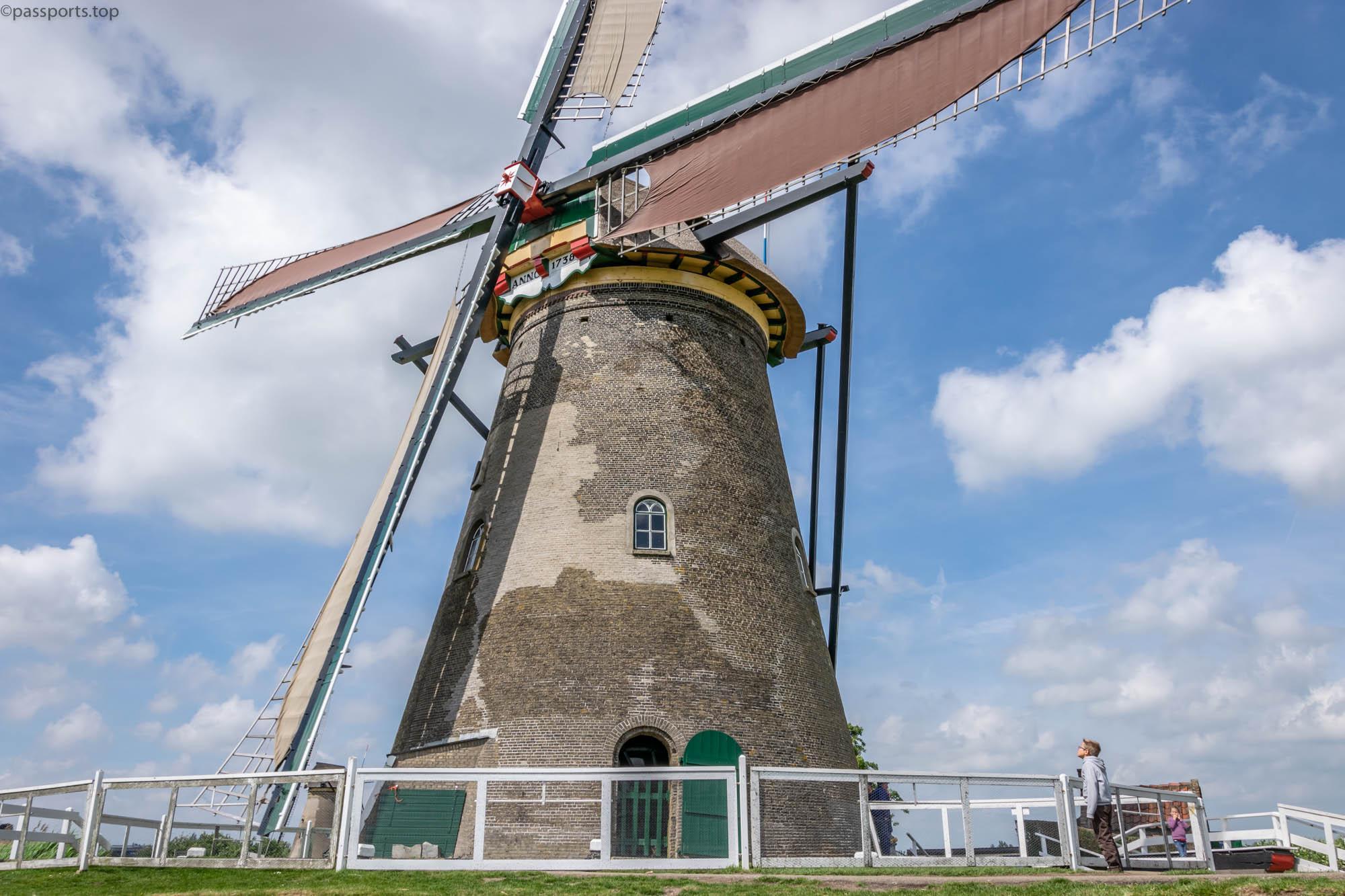 Over time, people living in these areas had to come up with clever solutions to prevent natural disasters. Kinderdijk has all the typical features associated with this technology – dikes, reservoirs, pumping stations and a number of well-preserved windmills that were declared a UNESCO World Heritage Site in 1997.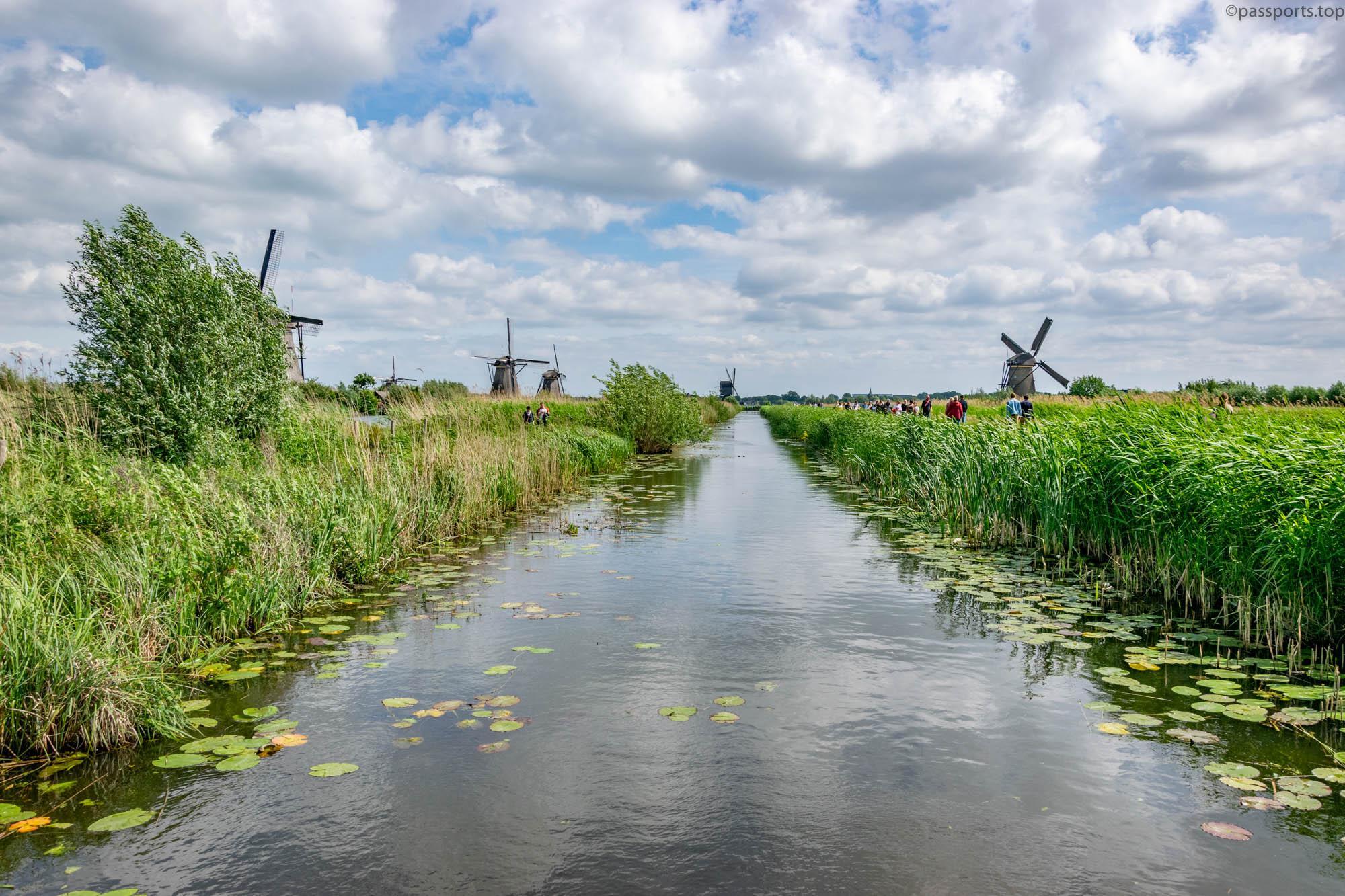 There is a legend that says that in 1421 there was a strong storm that flooded the area. As soon as the storm stopped, a villager went to one of the dikes to inspect the area and see what else could be saved.
On one of the rivers he saw floating a wooden cradle in which were a child and a cat. The child slept soundly, while the cat bounced from side to side trying to keep the swing balanced. This is where the name Kinderdijk comes from – "the children's dike".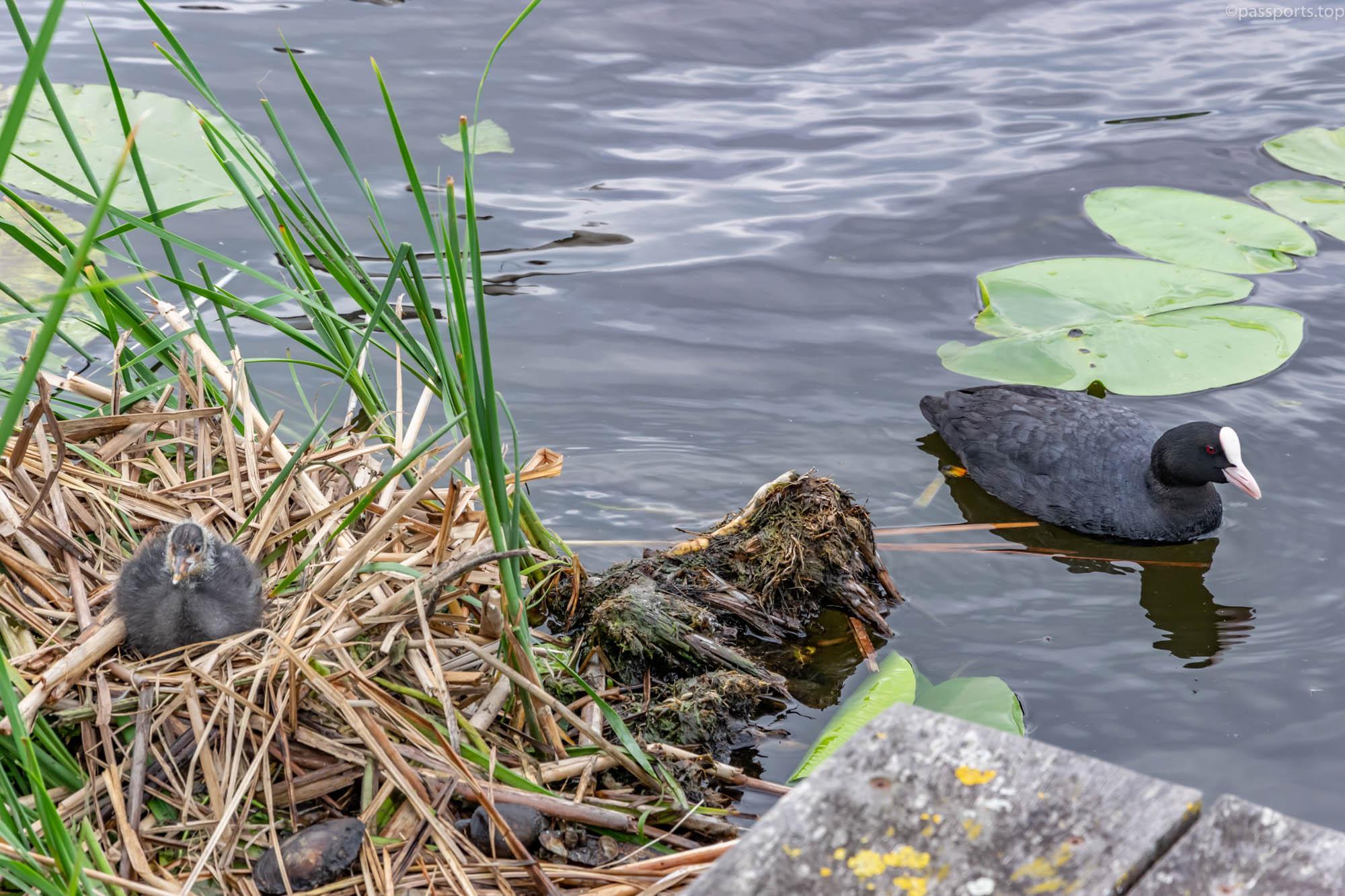 You can find the visit schedule on the official website, and the ticket price is €9/person and €5.5/child 4-12 years old (if you buy the tickets online you get a discount). The boat ride costs €5.5/person, €3/child 4-12 years and lasts about half an hour.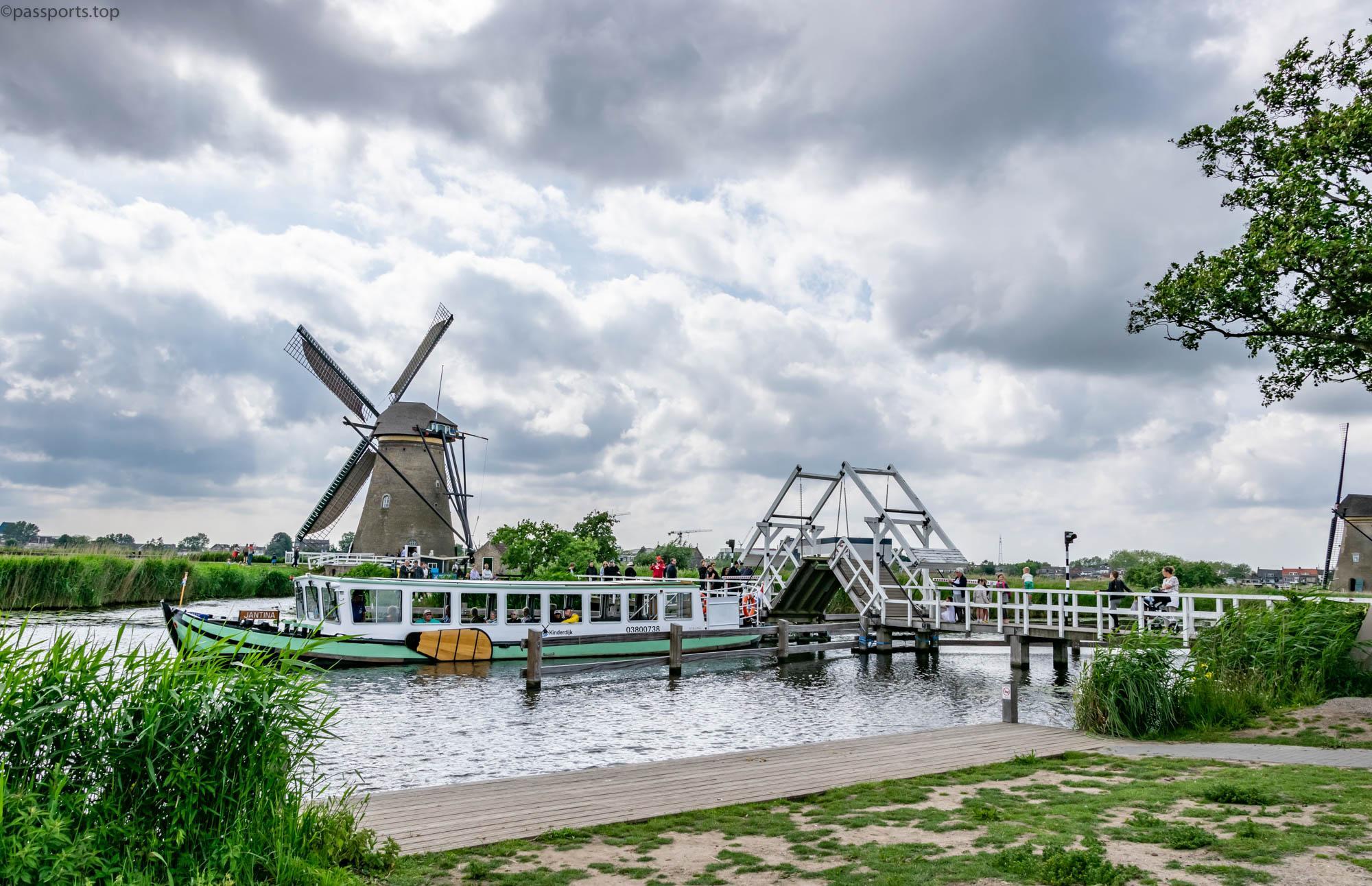 Whether you choose to walk, cycle or take a boat ride, Kinderdijk is not to be missed if you come to the Netherlands.
(Kinderdijk – June 2019)